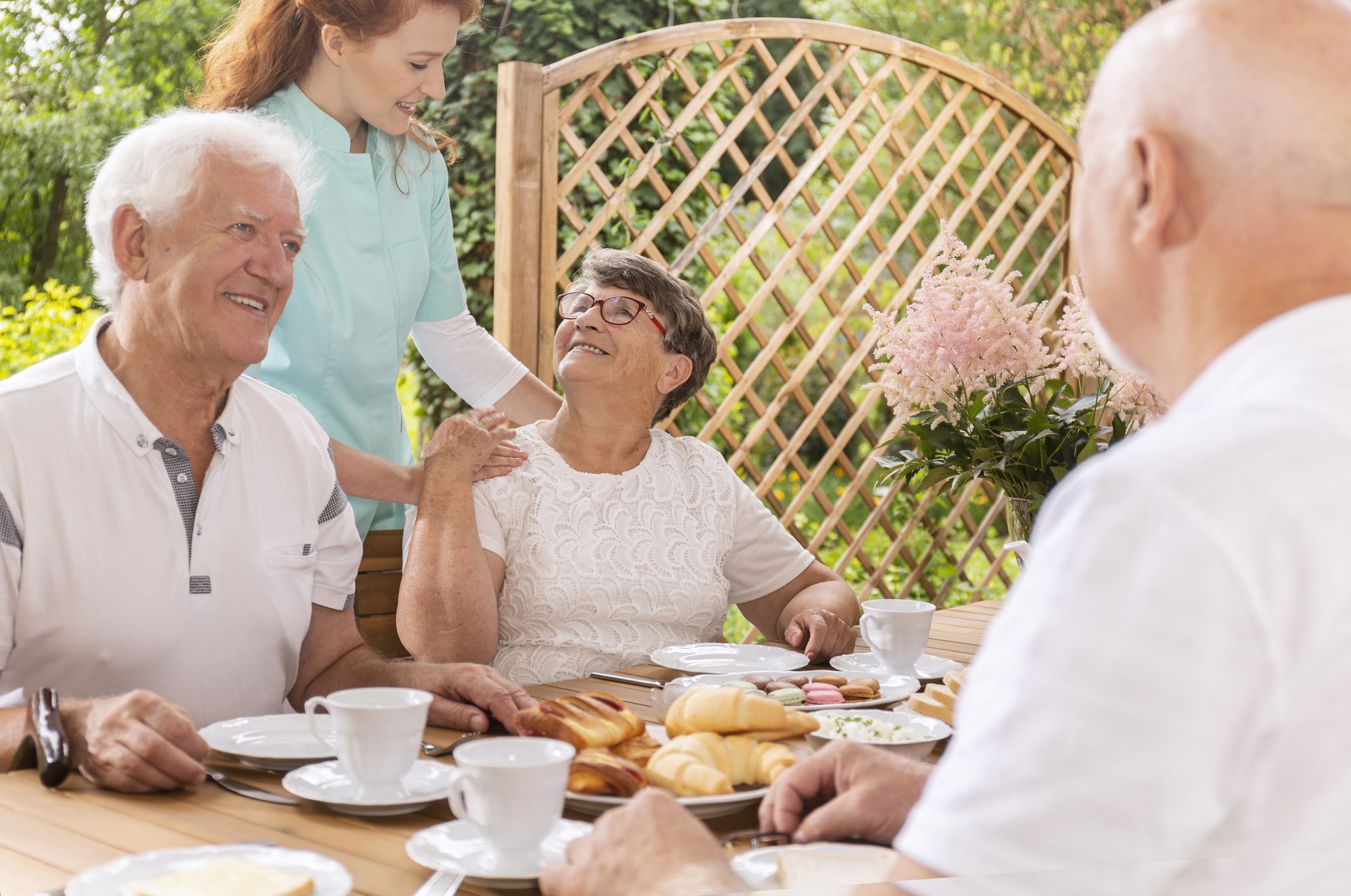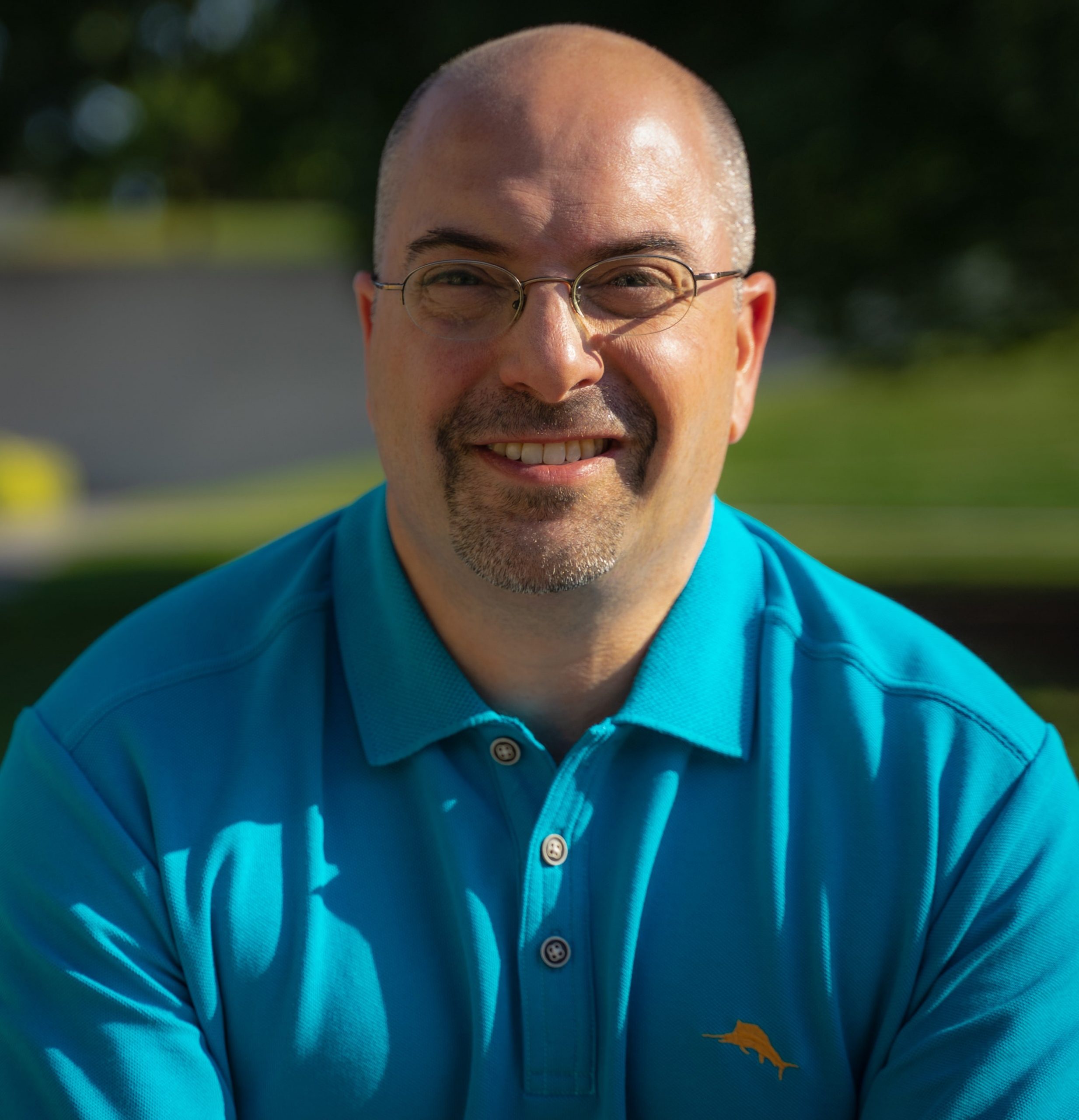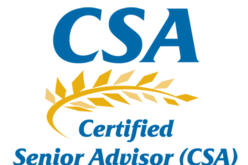 Helping families in the Richmond Virginia area and the rest of the U.S. find the best fit senior living community all at NO cost to you. Once a placement occurs then we receive a placement fee from the community directly. Before starting this company, I've had many family members that have gone through this on their own and hope that they had placed their loved one in the correct community.
In fact, 25% of my annual placements come from families that are already in a senior living community.
The reasons may have been that the community may have not been the right fit from the beginning or their loved one has outgrown what the community can offer.
I have been able to streamline this process to alleviate the stress as much as possible while minimizing your time from other responsibilities in your life. The senior living industry sector is fluid and continually evolving. A simple 30 minute conversation with me may make all the difference in a positive outcome. I truly love what I do and I take great pride consulting my families when making this life changing decision.
Contact us to start
your plan today
The Muse Family
"My brother and I would like to share our experiences in working with Marc Friedlander of Senior Assisted Solutions. In June, 2019 my mother was recovering from a fall and in a rehabilitation community when I first contacted Marc for advice. My brother and I realized our mother would not be able to return home and continue to live independently. The rehab team recommended my mother for release within 2 weeks. My brother and I knew our mom could not take care of herself without 24/7 support. We didn't even know where to begin our search for her new home. I called Marc and explained the situation which included a very tight timeline. Marc made sure he knew our mother's medical and physical needs. He and I talked at length in order for him to set up a schedule of assisted living community tours that matched her individual strengths and needs. Within 2 days of scheduled tours, I signed a contract with an assisted living community and my mother was "seamlessly" moved to her new home. Marc "walked" us through every step of the way. He answered our questions and helped us make a very important decision with thoughtful and respectful discussions. Marc helped us collate the gathered information about each community in order to make the best decision for our dear mother. My brother and I, along with other family members were able to move our mother's belongings and decorate her new "home" with her favorite pieces of furniture and decor. Her eyes lit up when she first saw her new apartment. Our mother continues to thrive and enjoy the many activities offered where she lives. Our family truly appreciated the genuine care that Marc gave us during this very stressful time in our lives. The peace of mind he gave my brother and I cannot be measured in words. We can only continue to be appreciative of Marc and the wonderful service he offers families as their parent moves to a more assisted level of life."
Marcia D. Muse, PhD & L. David Muse
The Todd Family
"On behalf of my extended family I wanted to send you this letter of thanks for the exceptional service that you and Senior Assisted Solutions provided us in the recent placement of our parents, Wilbur and Betty Todd. As you know, we began our search and research into assisted living communities in the same way most people do – with little insight or knowledge in how to go about assessing communities and not knowing what variables we needed to assess to make the correct decision.
Then, by pure accident we became aware of your services. After our first meeting I felt we had made a huge leap forward from feeling our way in the dark, to having a rational, planned way of going about finding the best placement for our parents. Your methodology of defining the requirements and specific needs for our parents combined with your knowledge of the local market of communities significantly reduced the time and effort that would have been required on our part to go through the "learning curve". The preliminary community recommendations that you suggested were all good solutions for our parents and, with deeper assessment, allowed us to make what we believe will be the right community for our parents to begin their assisted living journey.

Most of all, at all times during the process, we felt you were representing our interests and the specific needs of our parents. It was clear that you had no personal biases or arrangements with any of the communities that you work with. It is clear that your process is requirements-driven and that gave us a lot of confidence in working with you and the guidance that you provided to us.

The service you provide is invaluable. It reduced our learning curve. It reduced the "noise" in the assessment and decision-making process. And it helped us focus on the cost, service, community fit and amenities that best aligned with the needs of our parents. We can't thank you enough for our assistance and support in this process."
(Son-in-law to the Todd Family)
The Johns Family
"My brother and I worked with Marc Friedlander to find an assisted living community for our parents. We needed a place offering a high degree of personal care for one parent, while allowing independence for the other. Marc listened closely to our needs and asked pertinent questions to fully understand the situation. He educated us on his process, which includes narrowing down a manageable facility tour based on caregiving needs. He developed a convenient schedule, which was tricky because my brother had to travel 2+ hours to be part of the process. He coached us throughout, was readily available to answer questions and was instrumental in helping us choose the right community. Marc is intimately familiar with the communities in Central Virginia - this combined with his strong interpersonal and logistic skills, makes him a stand out in his profession."
The Wolfe Family
"After 86 years, my father relocated to Richmond, VA and needed assistance in transitioning to a memory care facility. Thankfully, my sister found Marc and Senior Assisted Solutions. After careful consideration of the needs of my father, Marc found a good fit not only for him, but for the entire family. Marc was diligent in his search and maintained good communication throughout the process and afterward. He had a good rapport with the staff of each facility that we visited and a great working knowledge of exactly the type of environment my father needed. I highly recommend Senior Assisted Solutions to families who need guidance during such a stressful time."
The Conte Family
"There is nothing like being thrust into a situation like this and having NO idea where to turn for help. Marc solved that issue for me, so I could stop worrying about the care he would receive and if it would be affordable!"
The Boldt Family
I met Marc a few years ago when he presented a seminar about his company's services at the Lifelong Learning Institute in Midlothian, VA.

He explained the different levels of care provided by Senior Communities & how his company could assist in finding the right fit to suit our needs.

His knowledge & experience impressed me, so I kept the information he gave to our class. My husband had been diagnosed with Alzheimer's a couple of years prior to this & I thought Senior Assisted Solutions would be a helpful resource in the future.

The isolation from others during the COVID-19 pandemic accelerated the progession of my husband's illness. I contacted Marc in the fall of 2022 & within a short time he had set up appointments for my daughter & me to tour a few communities in our area.

Marc proved to be an invaluable asset to our family during this process. He was quick to respond when we had questions. He never pressured us to make a decision. He kept contact with us regularly & set up 2 follow-up tours with the communities we were trying to decide between.

The transition from an independent to assisted living lifestyle is challenging on many levels. Marc's patience, understanding & concern for us was extremely helpful. He is a thoughtful, professional counselor who helped guide us to our new home. I highly recommend him if you or a loved one is in a similar situation.

We're here to help
start your plan today
Senior Assisted Solutions
PO Box 2833
Glen Allen, VA 23058