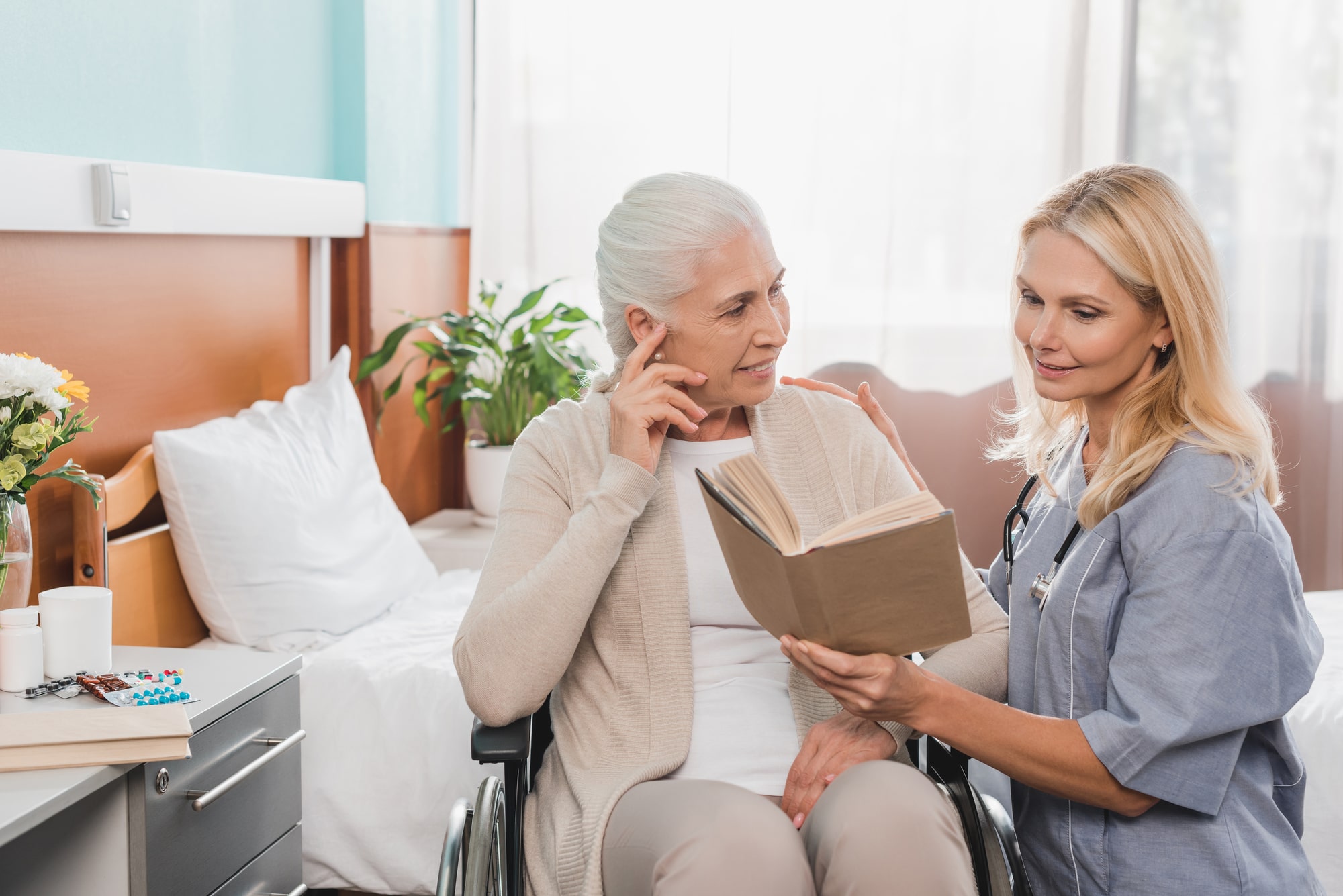 In-Home Care is when you may need some assistance with activities of daily living (ADL's) while staying in your home. In-Home Care is usually utilized in the beginning phase as the loved one may not need as much help. As time goes by and the loved one needs more help then in-home care may become too costly. One of the key factors in determining if in-home care is right for your loved one is socialization. If your loved one is not able to be physically or cognitively active with people of their same generation then in-home care over the long run may be detrimental to their overall longevity. In-Home Care is sometimes utilized to enact a long-term care policy as well. Many long-term care policies have an elimination period (60, 90, 100 days typically). It is sometimes less expensive to start the elimination period while opting for in-home care as the loved one will have to pay out of pocket until the elimination period is completed.
Activities of Daily Living
Get the support you need while having an aide at your side
Spend time with friends while having an aide at your side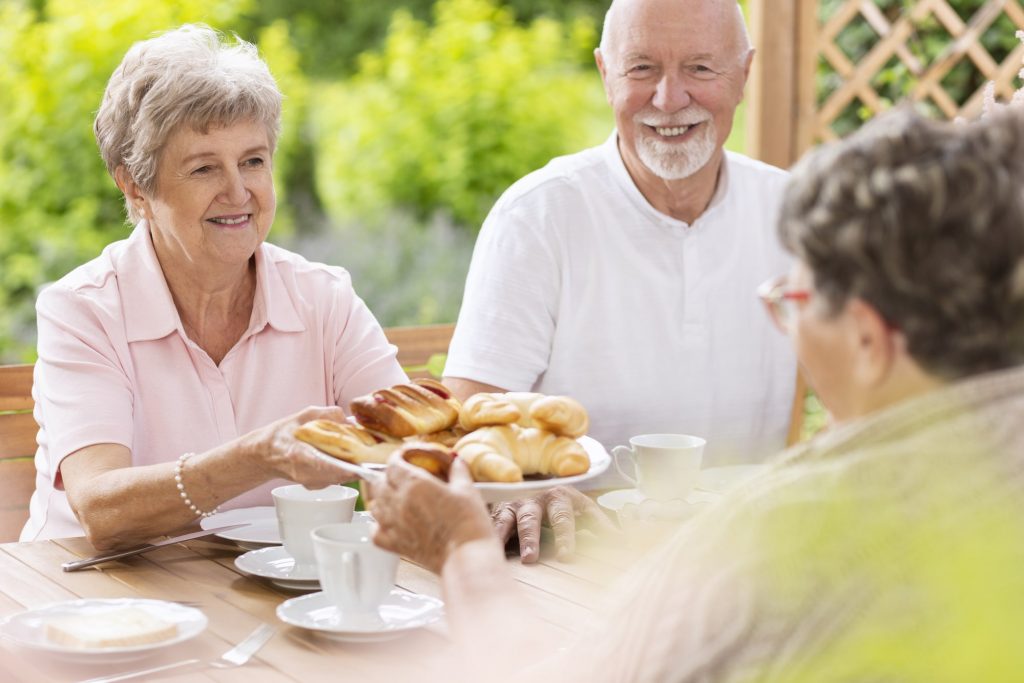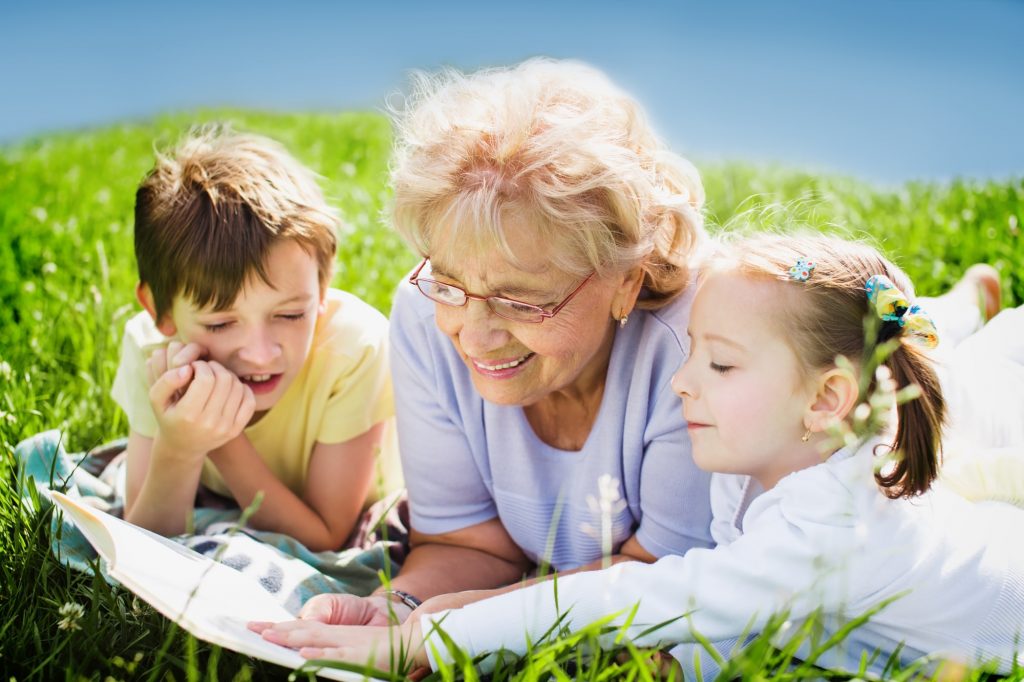 Spend precious time with the grandchildren while having an aide at your side
Frequently Asked
Questions...
We Make Finding
a Home You Love For Those You Love

Seamless
Contact us today so we can start developing your plan! It is always better to be proactive! A simple 30 minute conversation can help avoid a stressful situation down the road.