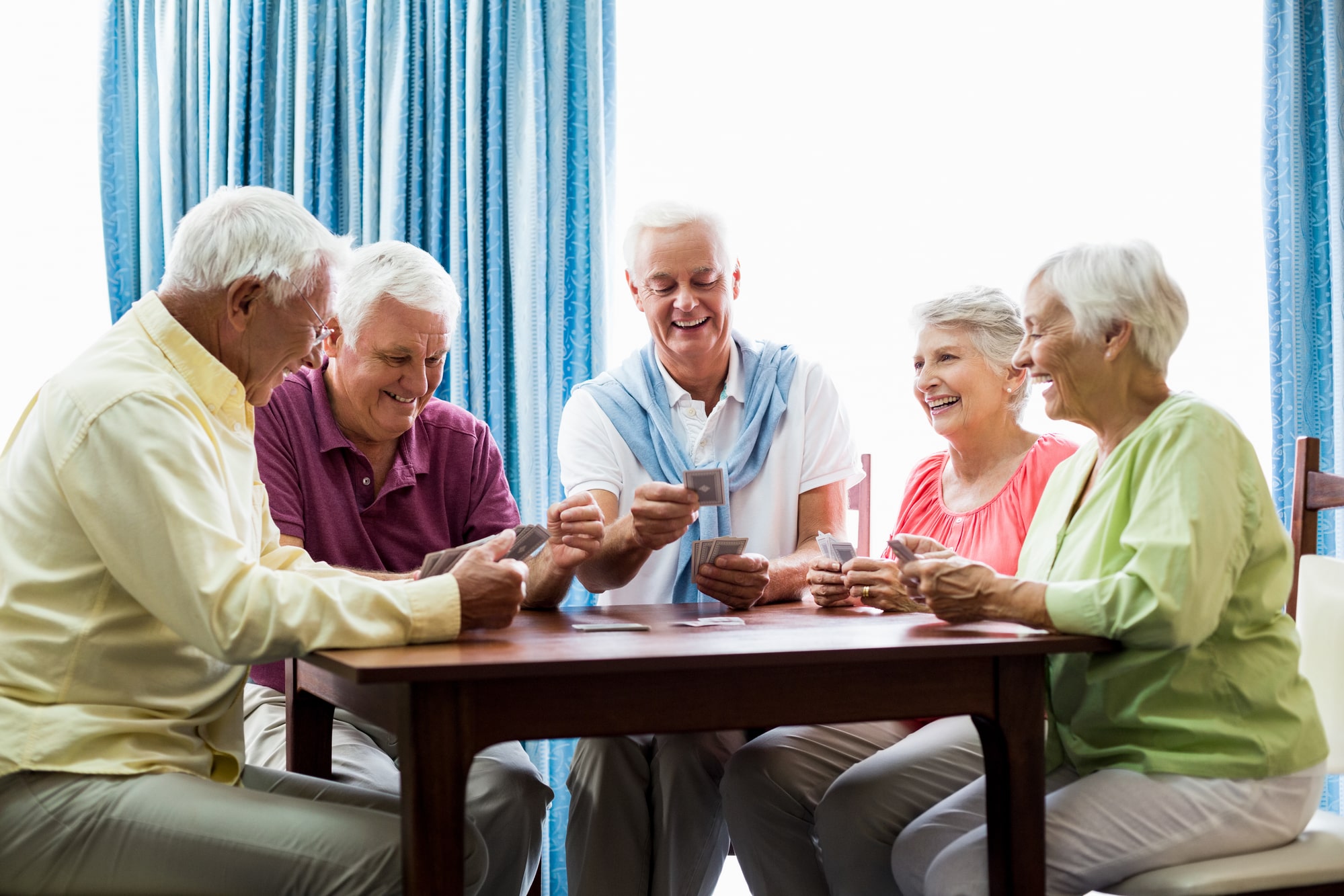 Assisted living communities offer help with activities of daily living in a homelike atmosphere. The goal is for the loved one to be as independent as safely possible by developing a care plan that embraces those actions. Many assisted living communities have studio, one bedroom, and two bedroom options. The common areas may consist of restaurant style dining, library, café/bistro, movie theatre, and a gazebo to name a few. Communities are catering to the new generations needs from an aesthetic as well from the activity/social engagement perspective. They usually have primary care physicians that come into the building weekly. Specialists such as podiatry, optometry, audiology, and dentistry come in as needed. Physical, occupational, and speech therapy are available as well.
Play games, exercise, and socialize. An assisted living residence can offer a loved one a safe environment to enjoy these activities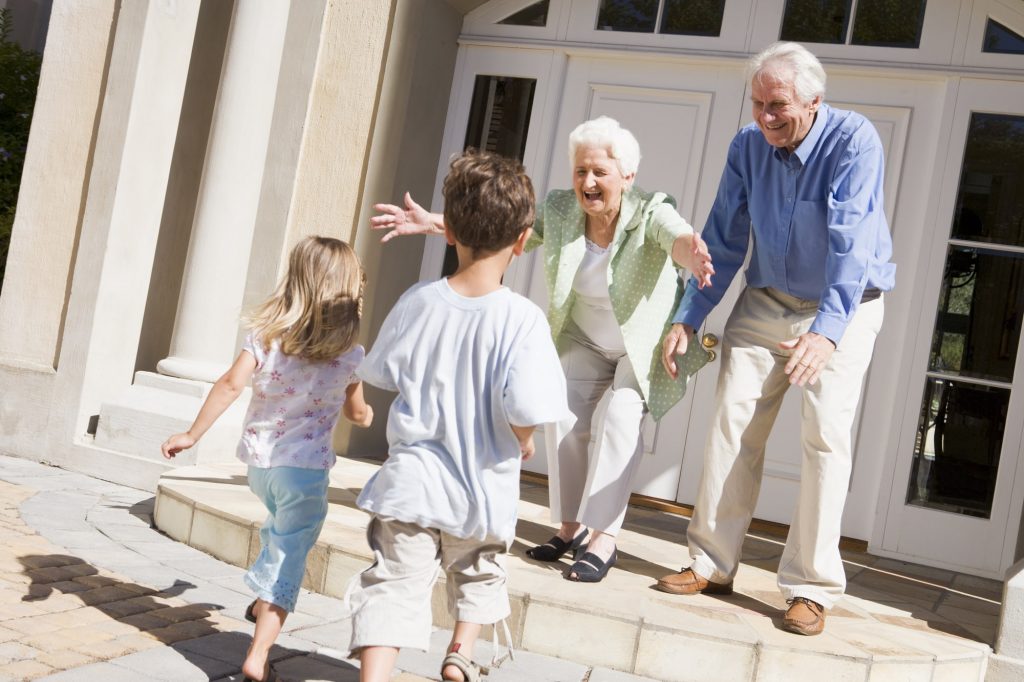 Find an assisted living community near family to be able to enjoy those moments with the grandchildren
Assisted living offers a residence where a loved one may receive assistance in the following areas:
Frequently Asked
Questions...
We Make Finding
a Home You Love For Those You Love

Seamless
Contact us today so we can start developing your plan! It is always better to be proactive! A simple 30 minute conversation can help avoid a stressful situation down the road.