Our proven process is the main reason to utilize our services from knowing which communities would be a good fit as well as how to approach your loved one with this life changing moment. You may only go through this once or twice in a lifetime, we have been through this hundreds of times. While we will never say that we have seen everything, we can surely say that we most likely have seen what you are experiencing.
A 30 minute conversation with the adult child for the aging parent is where we get started. Here we are going to learn about your loved one. What is currently happening, what help they may need with their ADL's (Activities of Daily Living), any cognitive impairment, do they need medication management, their hobbies, what they did for a living, which family members have POA (Power of Attorney) and where they live, as well as the financial picture.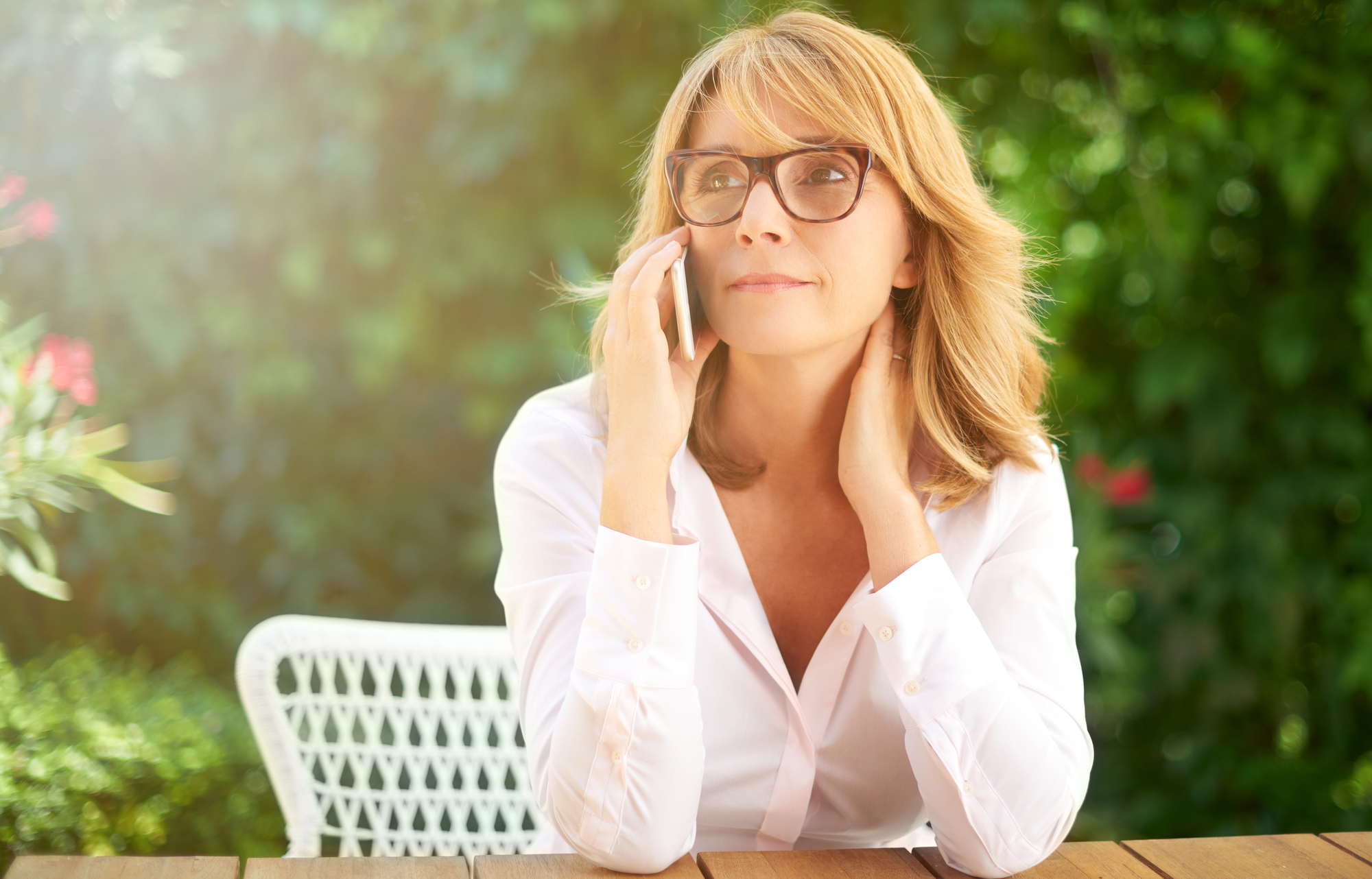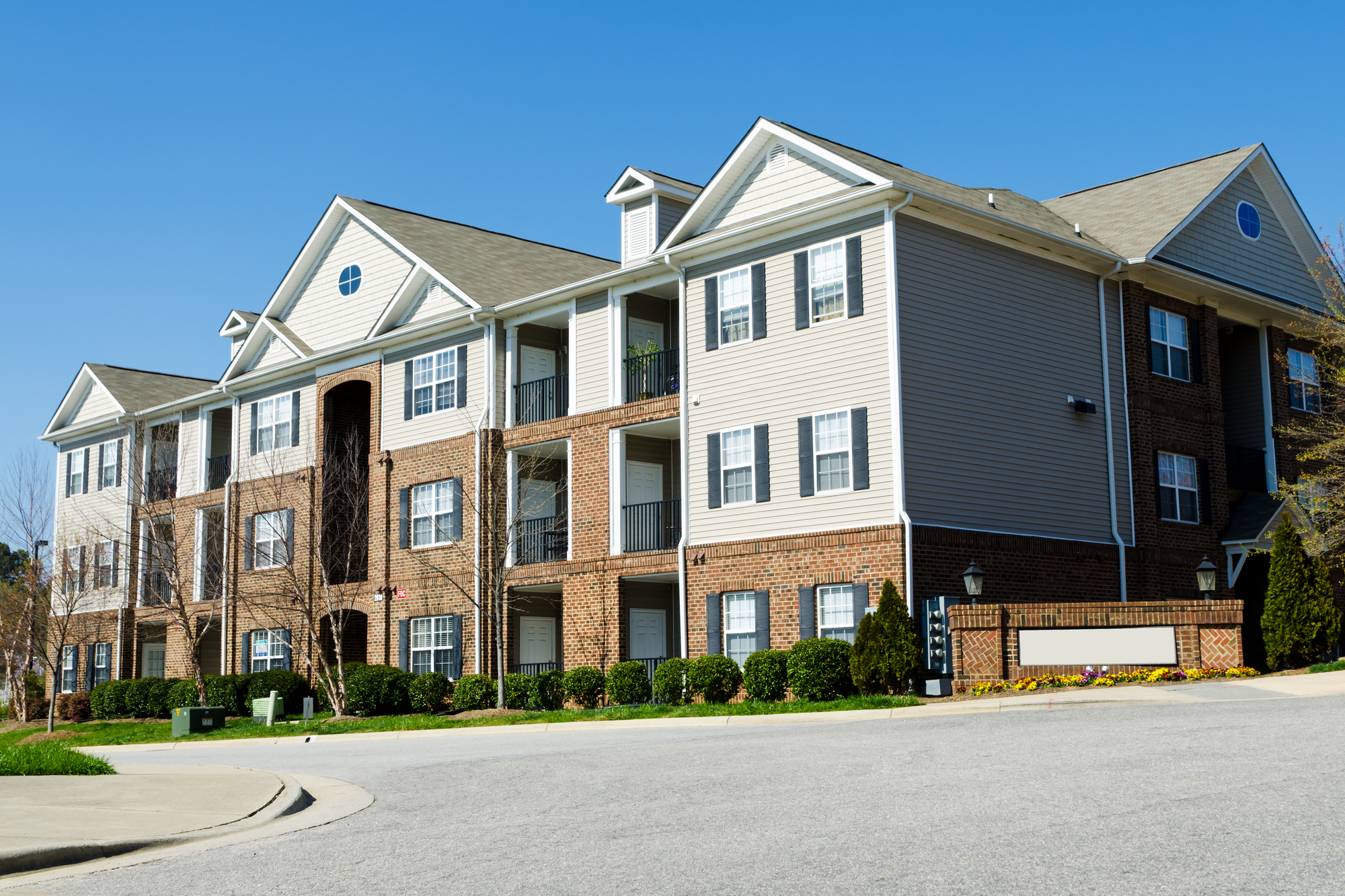 The next step would be for us to tour 3 communities with the adult child/children. We will look at 3 different types of communities within the portfolio that makes sense for your loved one. We will tour 2 communities on the first day and then 1 more community within that same week.
After we tour the 3 communities, we will sit down and discuss. We are looking to hear your input as you know your loved one best. It has been a winning formula combining your input about your loved one and our knowledge of the communities. In fact, 85% of the time we only need to look at 3 communities. For the other 15% of the time, we nail it on the 4th tour. Based on our discussion we can easily determine the 4th community if it exists.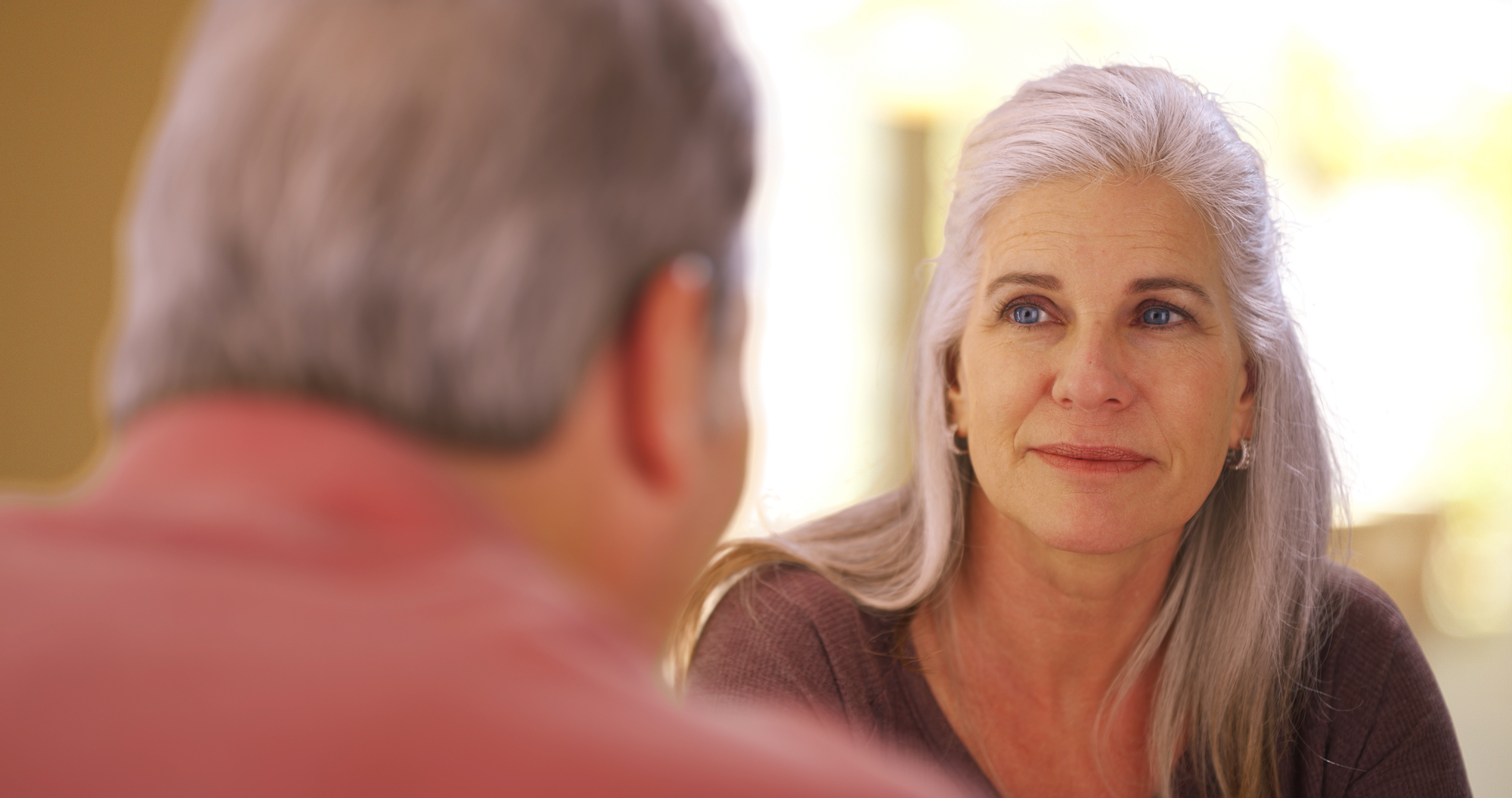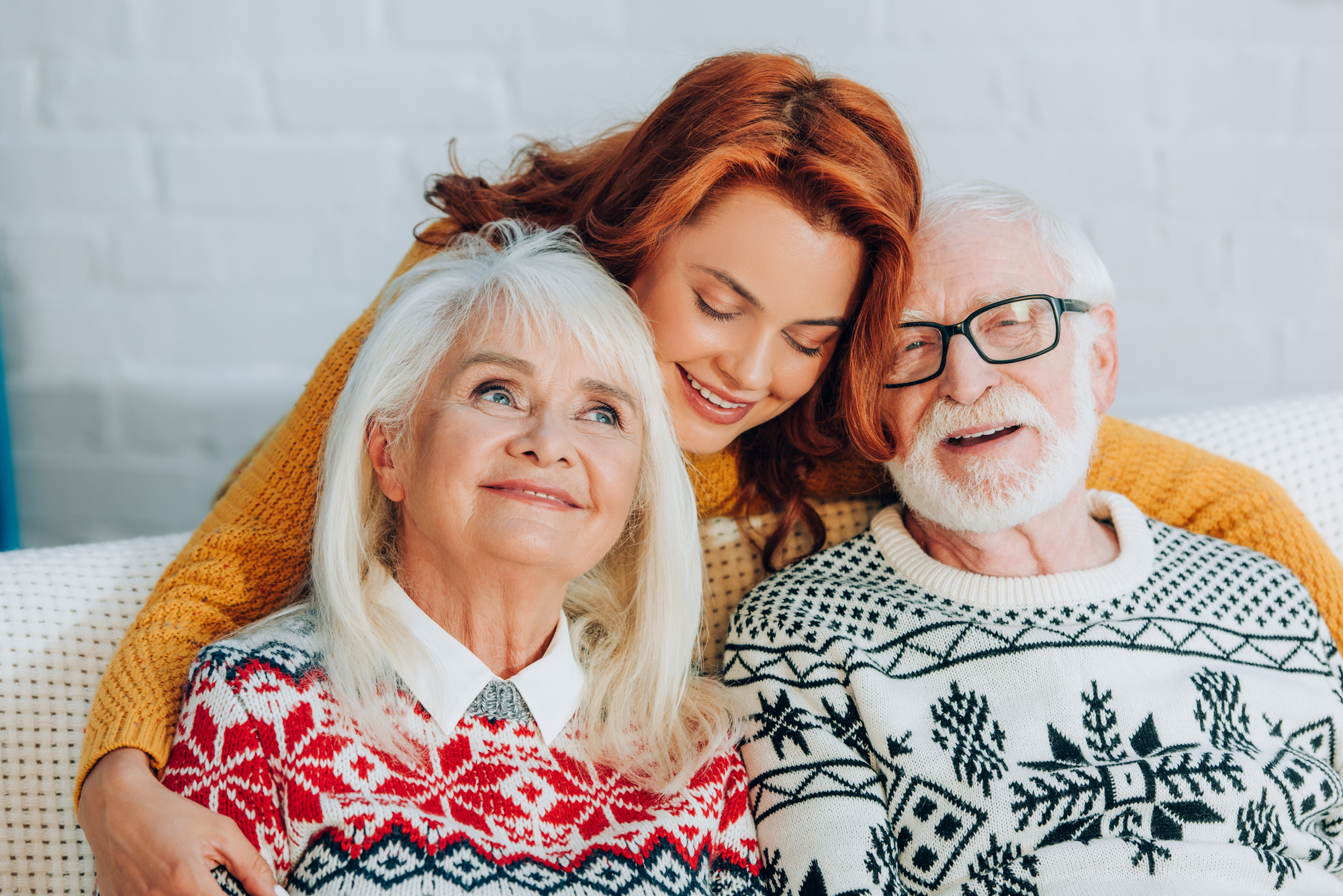 4.

Take Your Loved One to the Community
Now that we have determined the best fit community, this is when we involve the aging loved one. You will take your loved one to the community to possibly have a meal, meet the residents, as well as engage in an activity that they enjoy. This simplifies the process for the aging parent by providing them with the best fit community the first time instead of overwhelming them.
5.

Move Your Loved One to the Community
We have moved people in 3 days, 3 weeks, 3 months, and 3 years from the time that we first started working together. As you could imagine, 3 days is very stressful for the family and it could limit us to community availability. 3 years may be too long as we don't have a crystal ball to know if your loved one will be safe. The sweet spot from the time we start talking to the time that your loved one moves in is 6 weeks.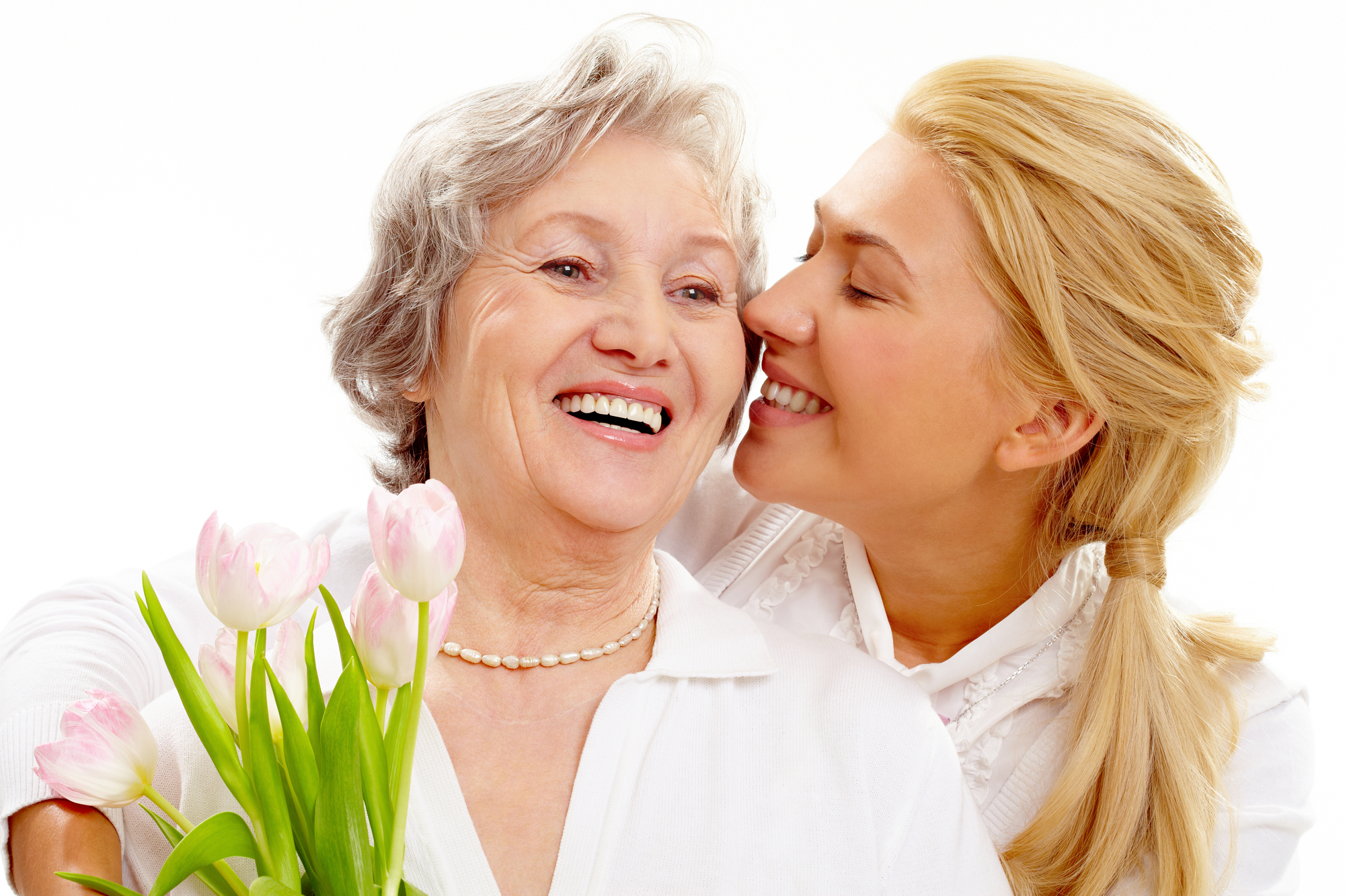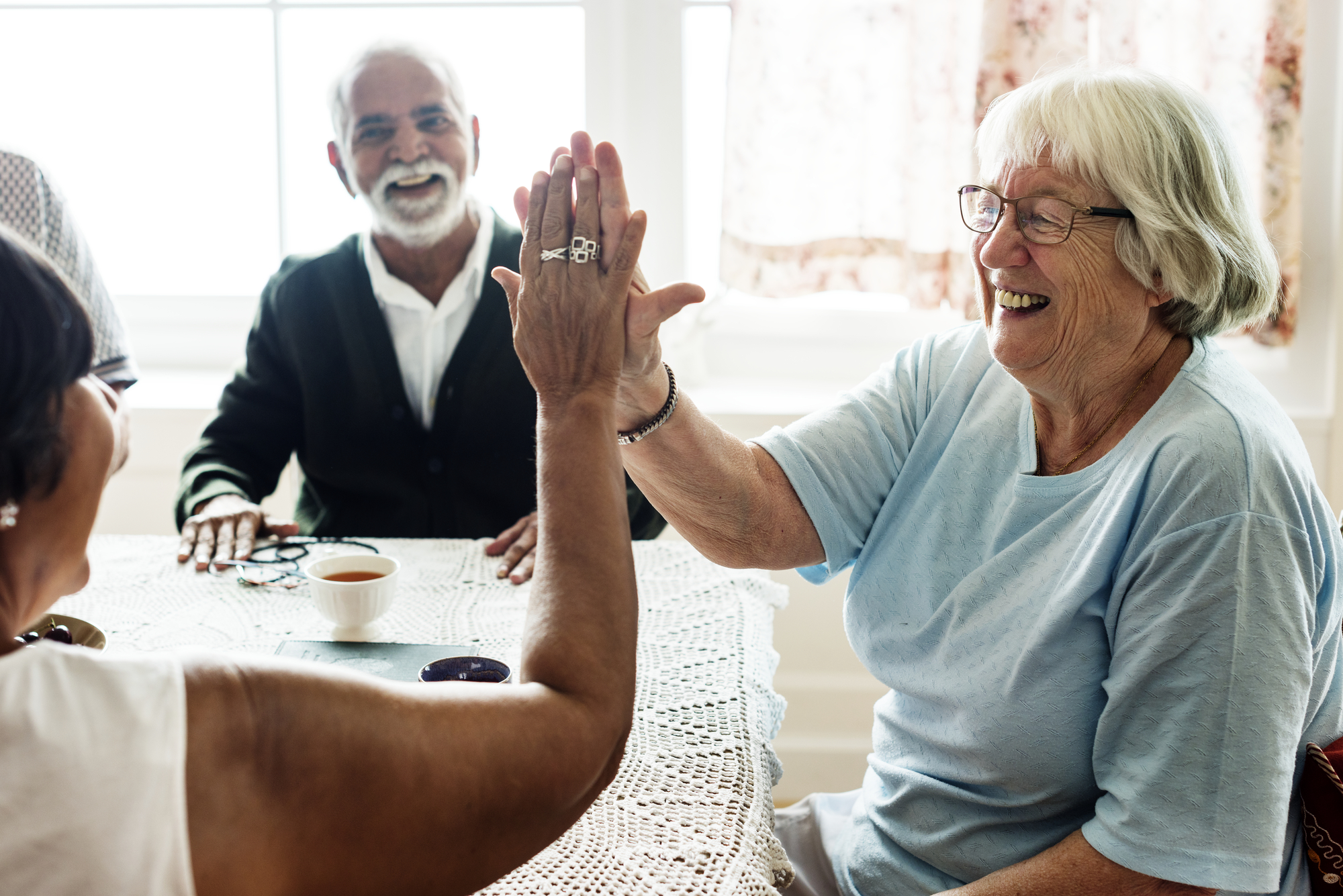 6.

Follow up, Follow up, Follow up
We will follow up to see how your loved one is adjusting to their new "Home". Some may adjust right away. Some may take some time. Both are perfectly normal. We are always here to be your advocate, so even when your loved one has moved into the community and you may have some questions that we can help with then please contact us.
We know that this may seem overwhelming, but this process has been proven as we get so excited when we can literally see the weight lift off the adult child's shoulders.
Frequently Asked
Questions...
It is always better to be proactive rather than reactive. There are so many more types of options available to the family the earlier they start the process with us. Some families have a timeline in mind, but in senior living there are other factors that don't allow the family to control the timeline. The loved one might be falling more often, their cognitive impairment is getting worse, or possibly a health condition has become more urgent.
The first step is for the person inquiring for the loved one to reach out to us. This will allow us to have a conversation in order to determine the next steps. They range from some families where we need to act right away to just checking in with them 6 months down the road.
Actually 90% of our families find themselves asking this question. The world for their loved one is getting smaller by the day and they are just trying to hold on to what they know as well as "the fear of the unknown". This is where our process allows us to determine the best fit community for your loved one. When we check in with our families most acclimate within the normal timeframe and are flourishing in their new environment.
This is when their subjective age is not lining up with their functional age. Most people only think of chronological age, but sometimes we have seen 100 year olds in better cognitive and physical shape than an 80 year old. It is more important to look at the functional age of the loved one. In the long run, the outcome most likely will be better for that loved one.
This happens more often than you think. Usually the family member that does not help as much and/or is out of state typically doesn't see the need for their aging loved one to move. Unfortunately, the family member that is handling most of the daily tasks with their loved one is stretched thin and is burning out. It is important to know that sometimes you can't make every family member happy, but if the burden is falling mainly on you then you need to make the decision. Most of the time those family members will say that they didn't realize that it was that bad.
We Make Finding
a Home You Love For Those You Love

Seamless
Contact us today so we can start developing your plan! It is always better to be proactive! A simple 30 minute conversation can help avoid a stressful situation down the road.