Independent living offers studio, one bedroom, and two bedroom options. Some may have patios, balconies, full kitchens, and laundry in the apartment. The common areas may consist of restaurant style dining, library, café/bistro, movie theatre, gazebo, and a pool to name a few. Independent living is for people that don't need help with activities of daily living, but don't want to maintain the stress of the house. Independent living may offer one, two, or three daily meal options as well for people that are tired of preparing meals. They also offer many external activities such as going to restaurants, grocery stores, and cultural events.
Enjoy spending time with your new friends instead of attending to the continuing maintenance of your house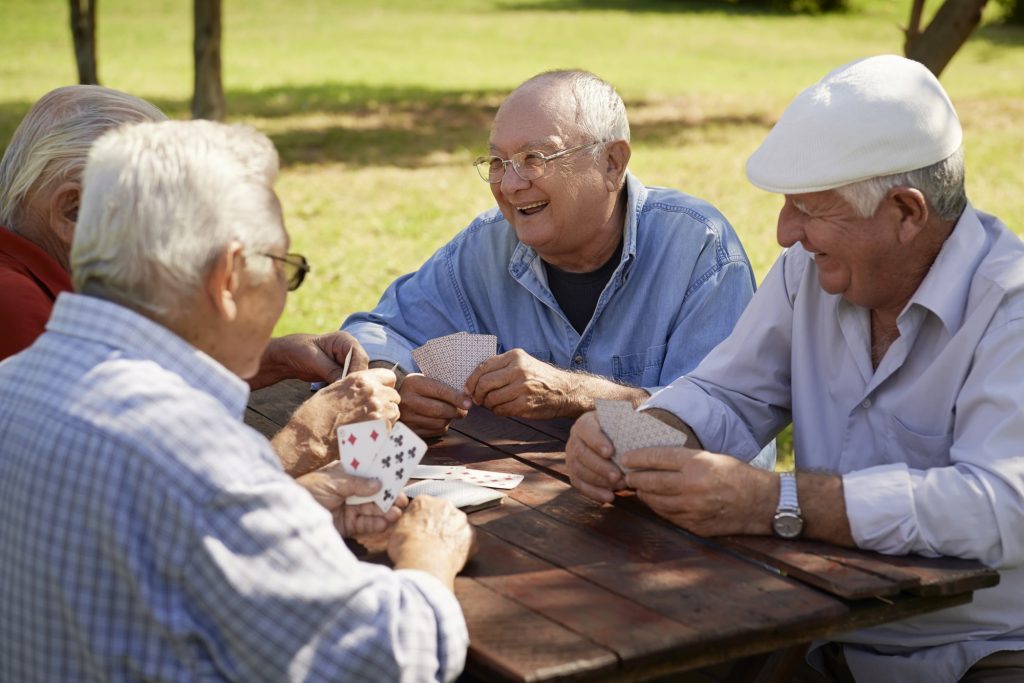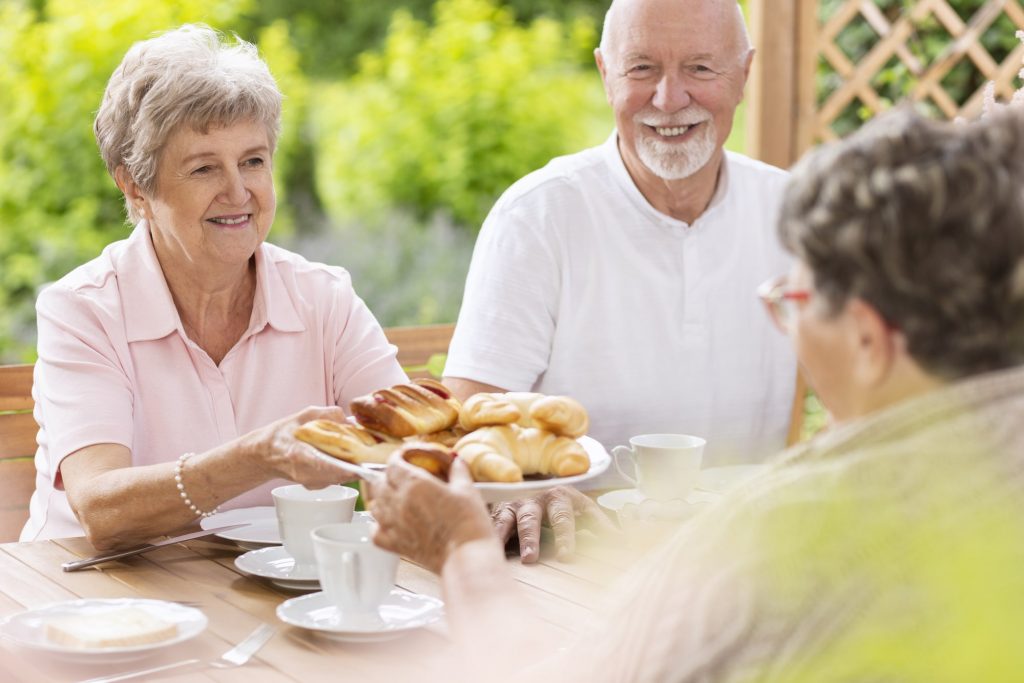 Stop the cooking and enjoy up to three meals per day
Spend precious time with the grandchildren instead of attending to the house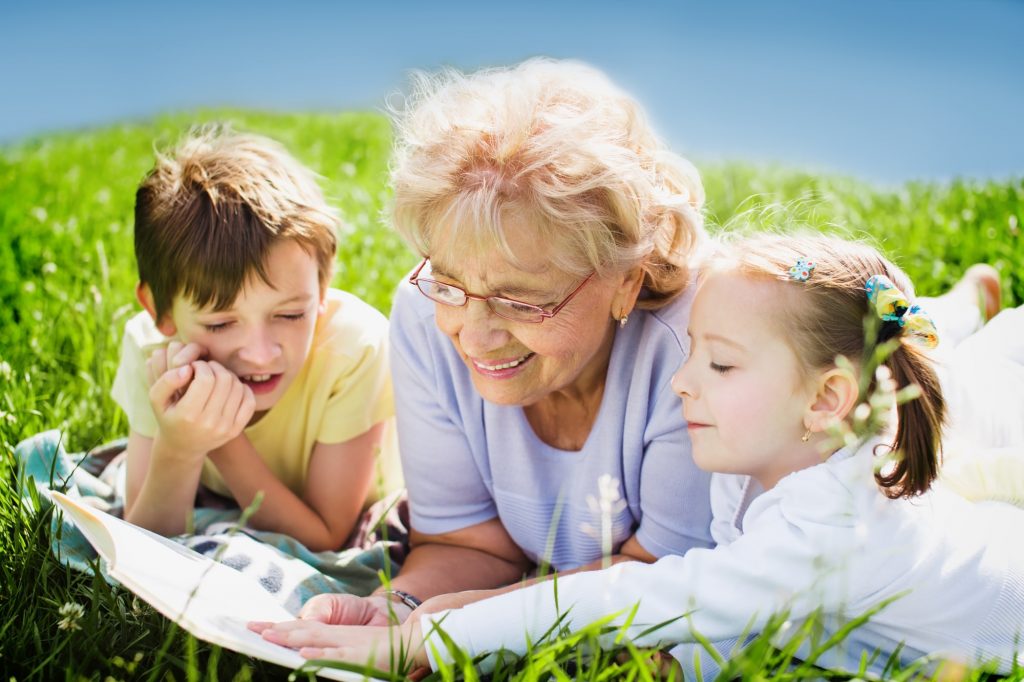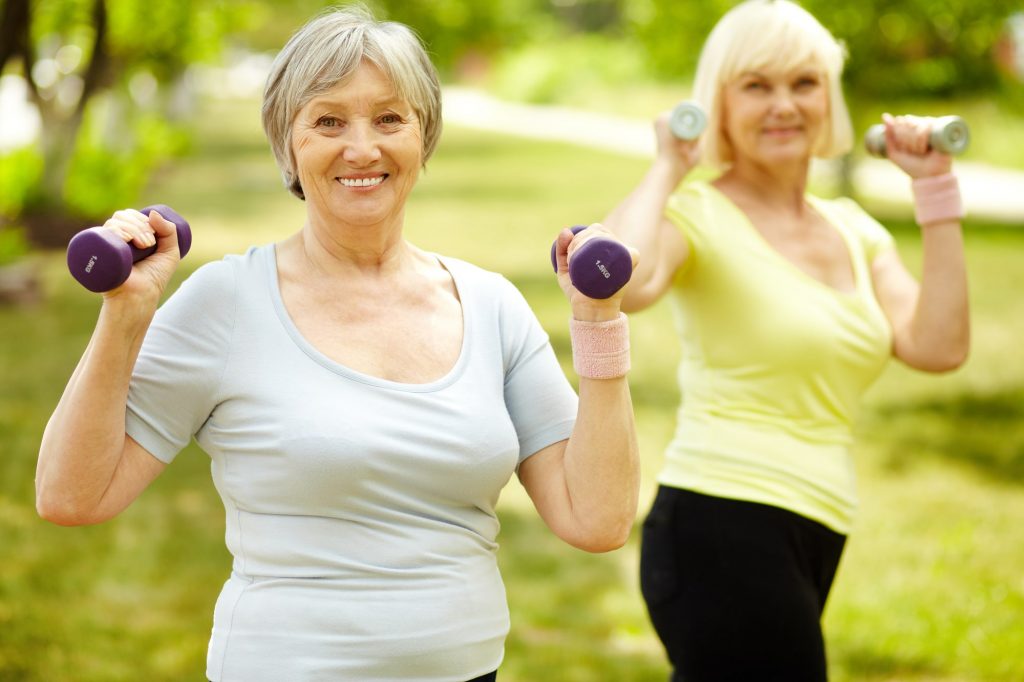 Enjoy all of the social activities and exercises
Some amenities may include:
On Site & Off Site Activities
Frequently Asked
Questions...
It is always better to be proactive rather than reactive. There are so many more types of options available to the family the earlier they start the process with us. Some families have a timeline in mind, but in senior living there are other factors that don't allow the family to control the timeline. The loved one might be falling more often, their cognitive impairment is getting worse, or possibly a health condition has become more urgent.
The first step is for the person inquiring for the loved one to reach out to us. This will allow us to have a conversation in order to determine the next steps. They range from some families where we need to act right away to just checking in with them 6 months down the road.
Actually 90% of our families find themselves asking this question. The world for their loved one is getting smaller by the day and they are just trying to hold on to what they know as well as "the fear of the unknown". This is where our process allows us to determine the best fit community for your loved one. When we check in with our families most acclimate within the normal timeframe and are flourishing in their new environment.
This is when their subjective age is not lining up with their functional age. Most people only think of chronological age, but sometimes we have seen 100 year olds in better cognitive and physical shape than an 80 year old. It is more important to look at the functional age of the loved one. In the long run, the outcome most likely will be better for that loved one.
This happens more often than you think. Usually the family member that does not help as much and/or is out of state typically doesn't see the need for their aging loved one to move. Unfortunately, the family member that is handling most of the daily tasks with their loved one is stretched thin and is burning out. It is important to know that sometimes you can't make every family member happy, but if the burden is falling mainly on you then you need to make the decision. Most of the time those family members will say that they didn't realize that it was that bad.
We Make Finding
a Home You Love For Those You Love

Seamless
Contact us today so we can start developing your plan! It is always better to be proactive! A simple 30 minute conversation can help avoid a stressful situation down the road.