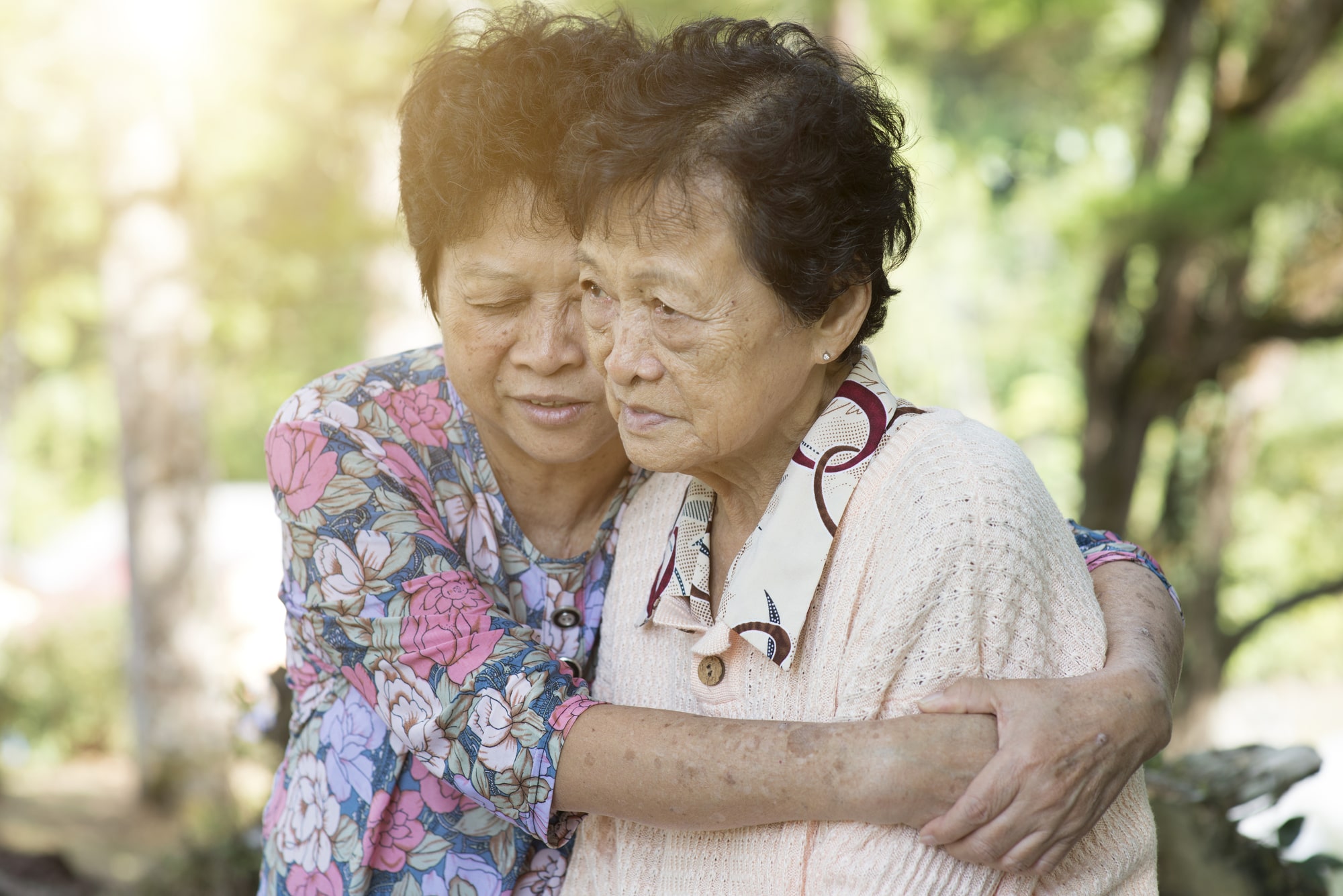 Nursing Care may be necessary when an assisted living community is not licensed to provide the medical care required. Otherwise known as a Skilled Nursing Facility (SNF), they must have 24 hour medical care. There are three reasons why a loved one may need a SNF. One reason is if the loved one is coming from the hospital and needs rehab to help rebuild their strength through physical, occupational, and speech therapy. This type is typically billed through Medicare and is considered a short-term stay. Another reason is if the loved one has limited assets and monthly income where they would qualify through Medicaid. This is more long-term and the staff to resident ratio is typically very high. Lastly, if the loved one needs higher levels of care than an assisted living community can provide and they can qualify financially then they may be able to move into a private-pay nursing care community. The private-pay nursing care community would have better staffing ratios then your typical SNF. This would be long-term as well.
Additional licensed care when assisted living is not appropriate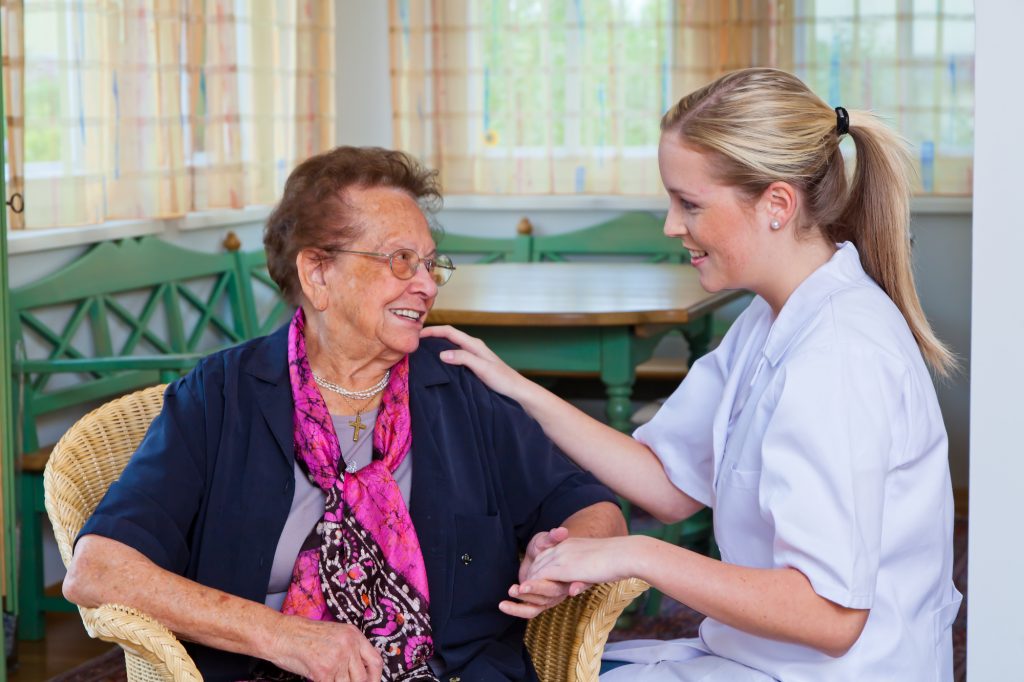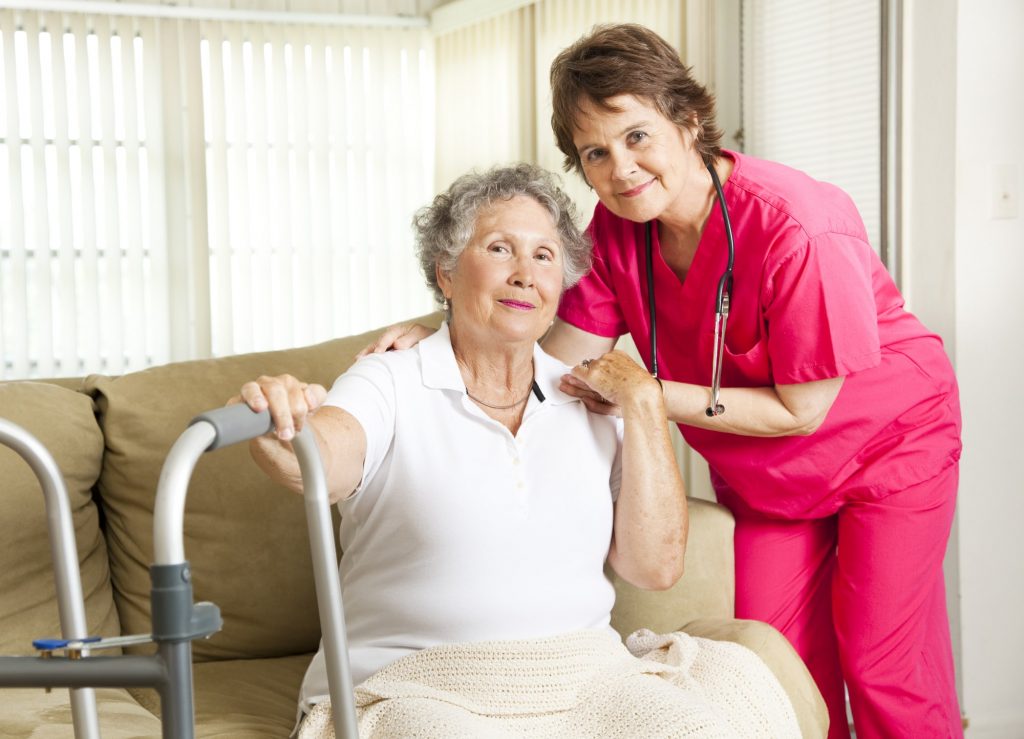 Enjoy activities while having medical care 24/7
Frequently Asked
Questions...
We Make Finding
a Home You Love For Those You Love

Seamless
Contact us today so we can start developing your plan! It is always better to be proactive! A simple 30 minute conversation can help avoid a stressful situation down the road.